Air Conditioning Service by Groff's
In order for your air conditioner to perform at peak condition, regular and preventative AC maintenance of your unit is crucial. At Groff's, we will clean and replace any parts that are worn out. Call us to schedule your AC maintenance before the summer sets in so your home will be ready to stay cool all season long.
Seasonal maintenance benefits:
Provides Better Air Quality
Offers Greater Energy Efficiency
Prevents Costly Service Calls and Repairs
Prolongs the Life of Your System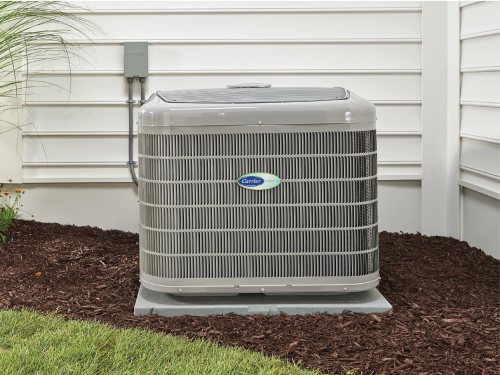 Air Conditioner Repair 
When it feels like you are melting away because of the summer humidity, there's nothing like an air conditioner to save the day! But what happens when your AC suddenly stops working? You call the professionals at Groff's Heating & Air Conditioning for immediate AC repair.
Our family business is built on strong values to bring you the most reliable repair service to get your family feeling that nice, cool breeze again. We offer 24 hour service so we will be there quickly and get your A/C running smoothly in no time!
Air Conditioner Replacement
There comes a time in every air conditioner's life when it is no longer as efficient as it once was. This means the unit needs to be replaced so that you can make it through the humidity in these Minnesota summers. Groff's Heating & Air Conditioning can help you make the best decision for a new unit, as well as replace your old one so you can get back to your summer activities.
New AC units are an investment, not only financially, but also in the comfort of your family during those Minnesota heat waves. Groff's Heating & Air Conditioning is committed to bringing your family a new air conditioner that will keep your home cool and comfortable all summer long. Additionally, we work to calculate the proper size and choose the best model for your home and family.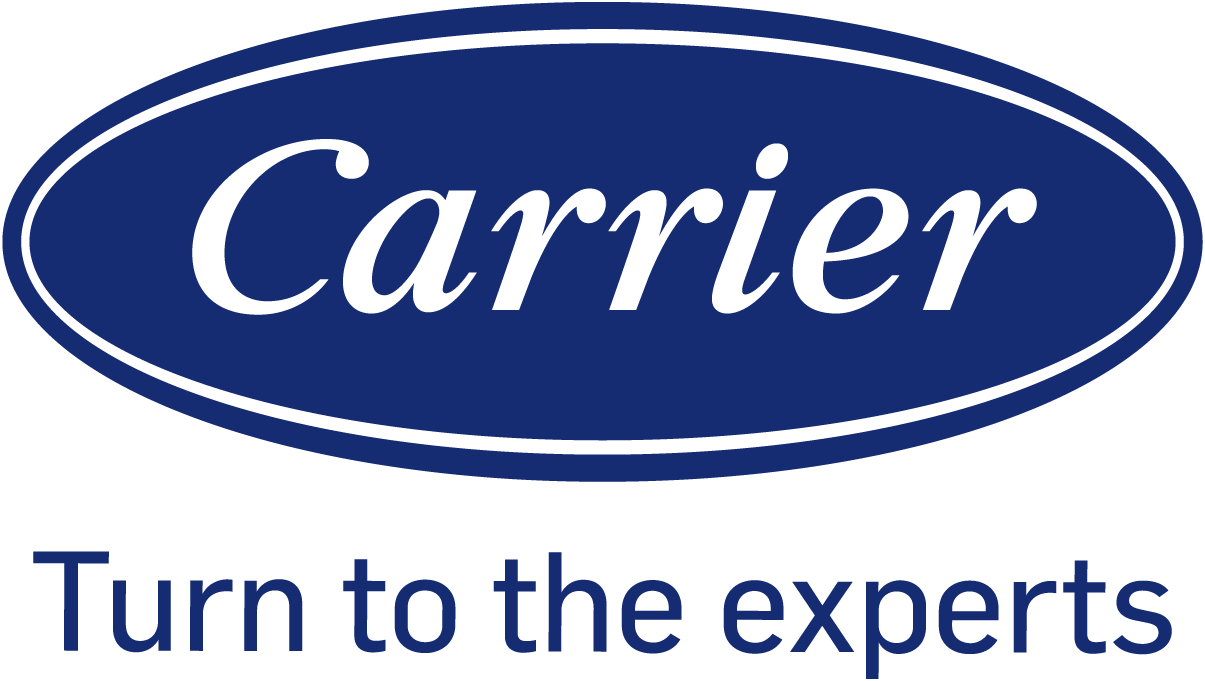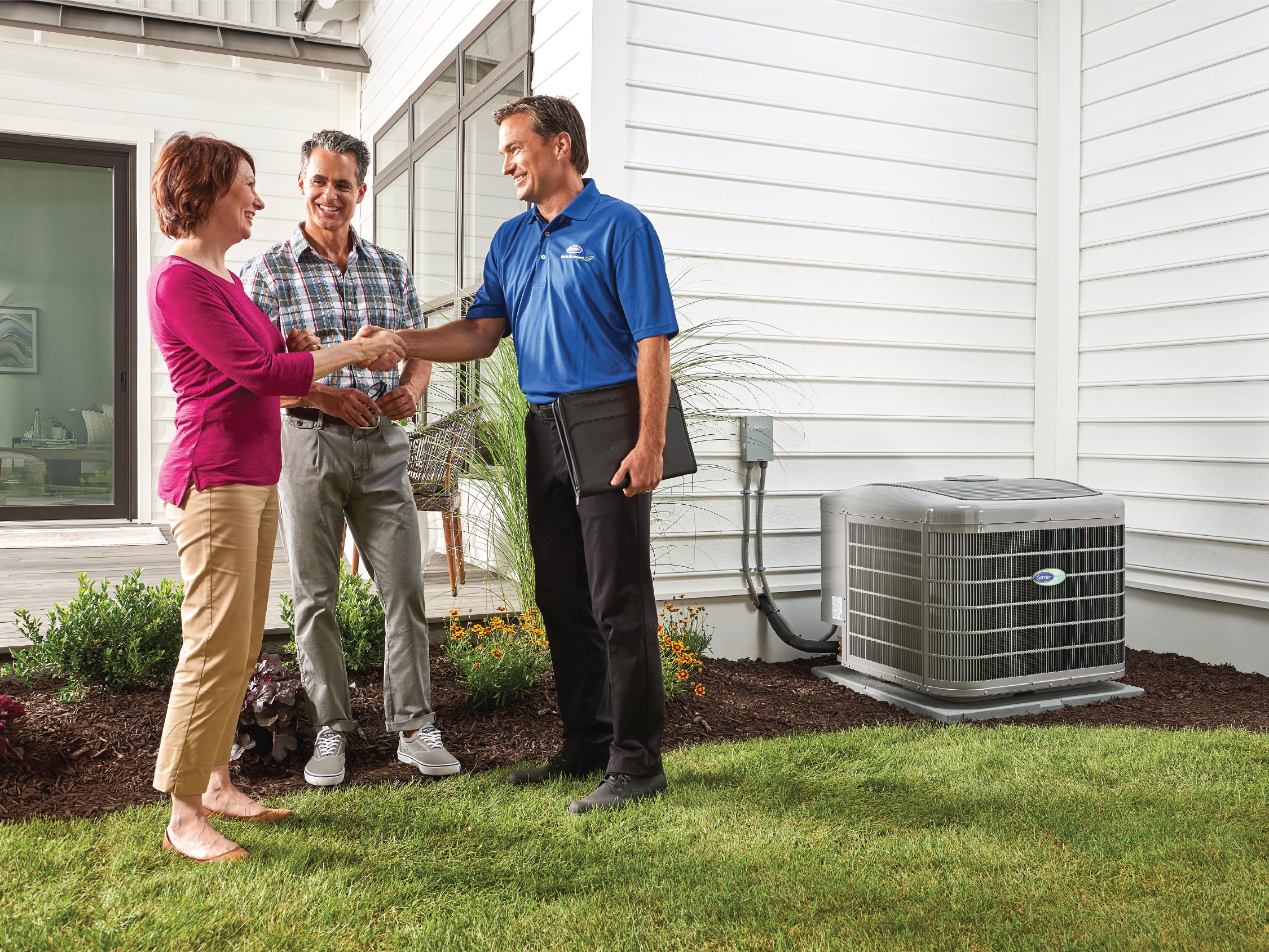 Contact Us for Service, Replacement, or to Maintain Your AC Unit!
At Groff Heating and Cooling we're happy to support our local community. We are pleased to recommend Champion Plumbing as a valued partner.